Abbas Milani's Artworks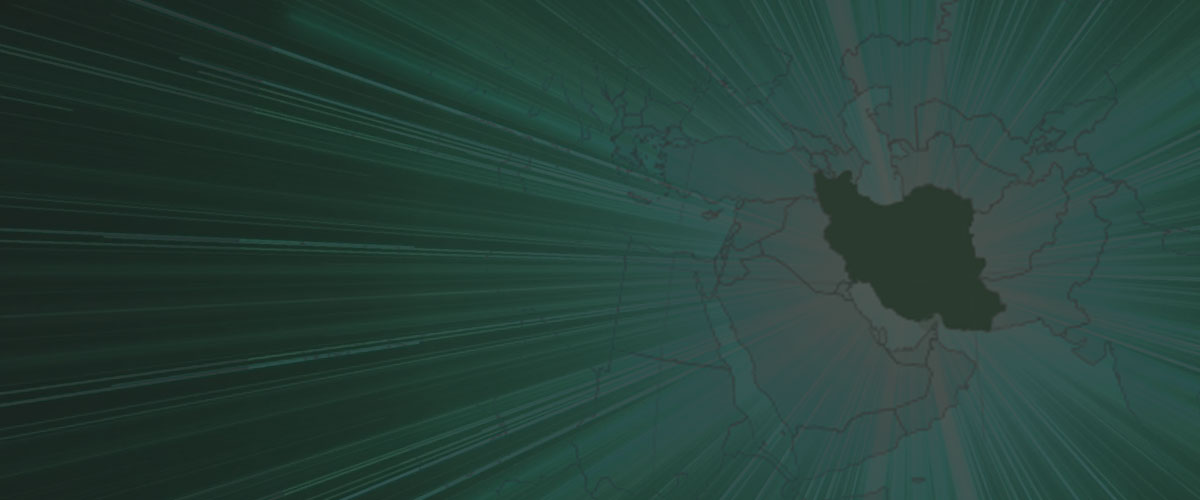 30 Figures
vol2
Now Available: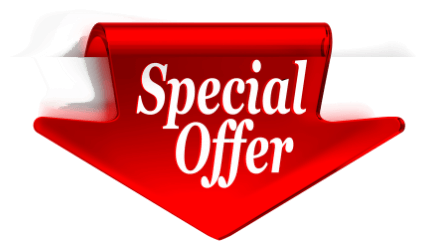 vol1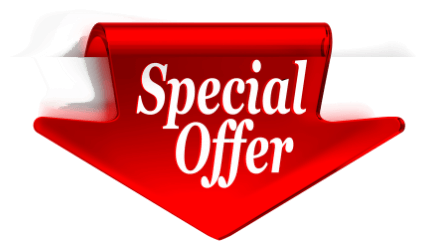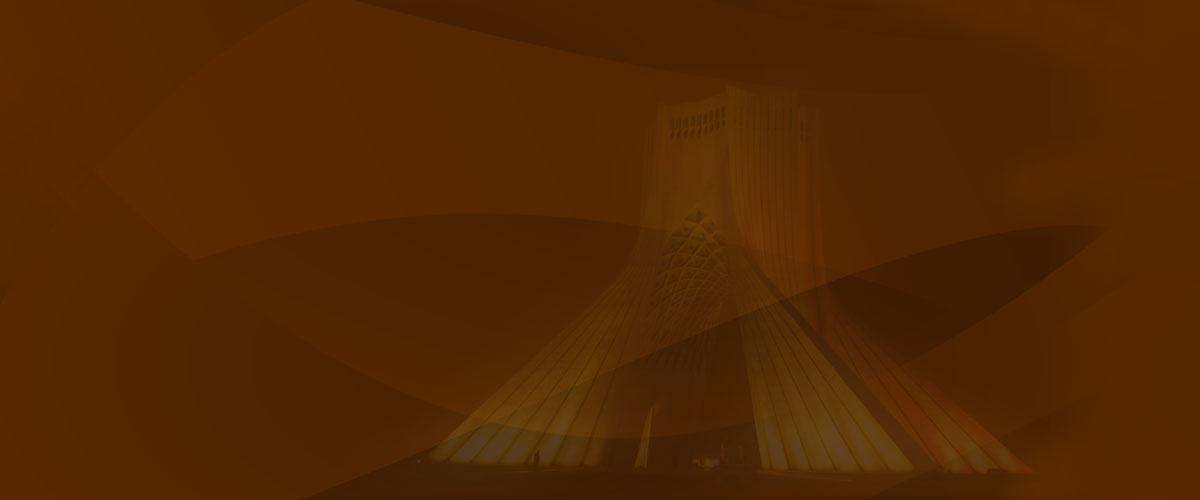 Shah
4th edition
Now Available:
in Farsi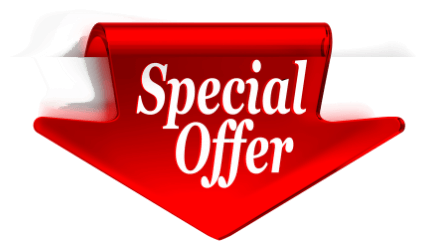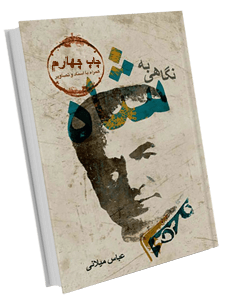 Abbas Milani in brief
He is an Iranian-American historian and author.
Born in Iran, sent to California at 16, earned B.A. in political science and economics, and Ph.D. in political science. He returned to Iran as an assistant professor of political science at the National University of Iran from 1975 to 1977. He prisoned for giving a lecture on Marxist during Shah's government, and was not allowed to publish or teach after Iranian Revolution of 1979. Then he back to US, appointed as professor of History and Political Science, chair of the department at Notre Dame de Namur University, a researcher fellow at the Institute of International Studies at UC Berkeley, and became a Hoover Institution research fellow.
Currently he is a visiting professor of Political Science, the director of the Iranian Studies program at Stanford University, and a research fellow and co-director of the Iran Democracy Project at Stanford University's Hoover Institution.
Read More...
Education Is Not a Crime
Education is a way out of crime, a way to a free society from ignorance…
Get to know Abbas Milani